Skip to Content
Mouthguards
At our practice, we design individualized mouthguards to provide the maximum comfort and protection. This is particularly important if you wear braces or have fixed bridge work.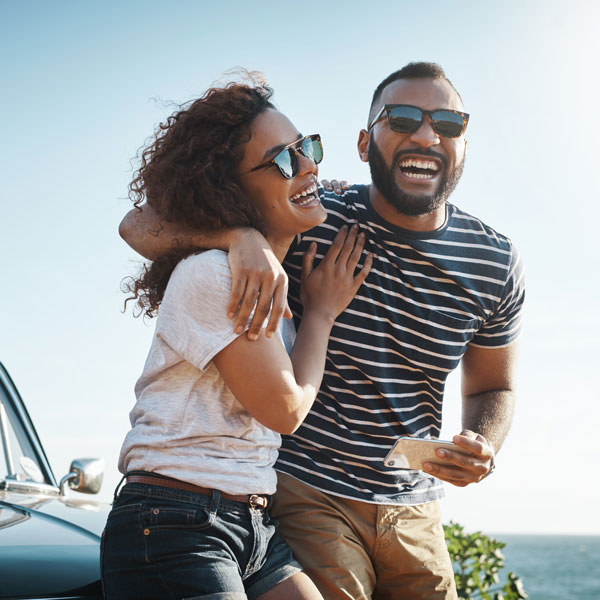 Mouthguard Uses
Sport mouthguards are available for athletes young and old.
Nightguards protect you against teeth grinding, which is both painful and can be hazardous to your long-term health.
If you suffer from snoring and/or sleep apnea, we can provide you with a Snore Guard as well.