Skip to Content
Crown Lengthening
If more of your natural tooth needs to be exposed, either for aesthetic reasons or as the first step towards restoring a damaged tooth, we can reshape excessive bone and gum tissue to make this possible.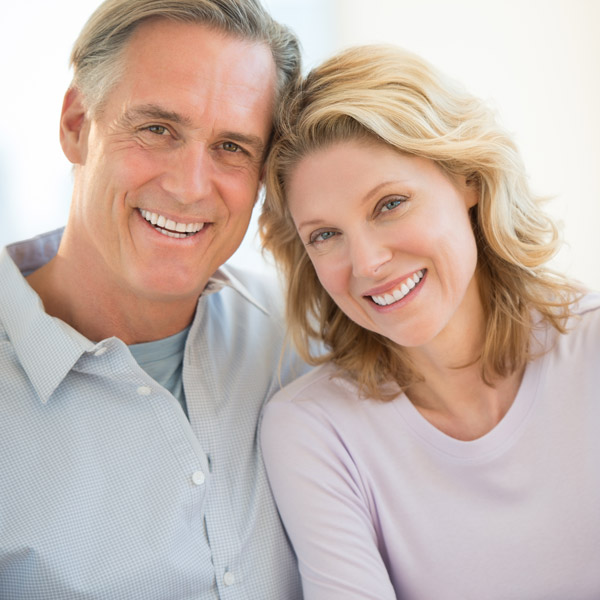 Find out of Crown Lengthening Is Right for Your Smile
The entire procedure is done right here at our practice, by the doctors who know you best. Get in touch with us today to learn more about the crown lengthening process.
When you're ready to get your confidence back, give us a call to schedule an appointment. Please contact our office in Bloomingdale, IL.