Skip to Content
Porcelain Veneers
If your teeth look worn, chipped, slightly crooked, or stained, veneers are an excellent option to consider. These are thin shells of porcelain that fit comfortably over your existing teeth, to improve both the brightness and the symmetry.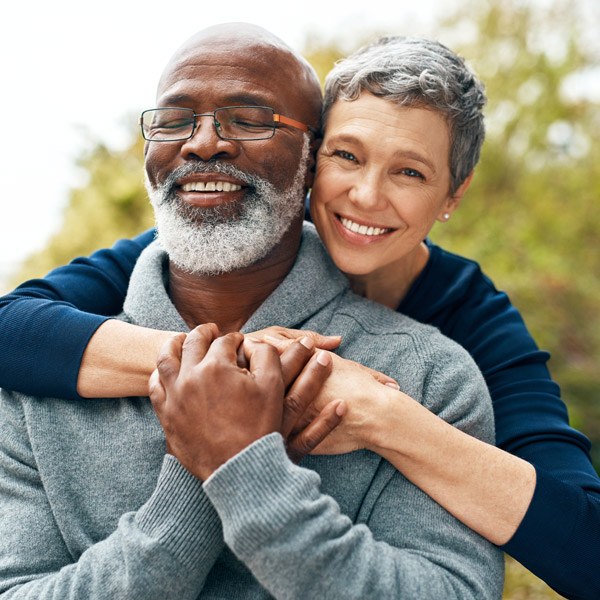 Custom Veneers for the Best Fit
Our team has been crafting veneers for over thirty years, so we have developed artists' skills in fashioning the look that will best fit your face. We will show you simulations and mock-ups, so you will know exactly what you are getting, and your input is a very important part of the process.
Dedicated to Delivering Quality Services and Products
Our energy will be devoted to meeting and exceeding your expectations. We have worked with the same ceramicist for 30 years, so we can count on excellent quality in our veneers – and so can you. When you're ready to get your confidence back, give us a call to schedule an appointment. Please contact our office in Bloomingdale, IL.