Skip to Content
Oral Cancer Screenings
Oral cancer is not as widely discussed as other types of cancer, but it's still important to screen for symptoms as early detection is key. We offer a quick, painless exam designed to identify any abnormalities or changes in the various places within the mouth such as the gums, lips, tongue, throat, salivary glands, and even around the facial area. We will also check for white or red patches, sores, lumps, and any other abnormalities that are cause for concern. If necessary, tissue samples will be taken and sent to a laboratory for further examination.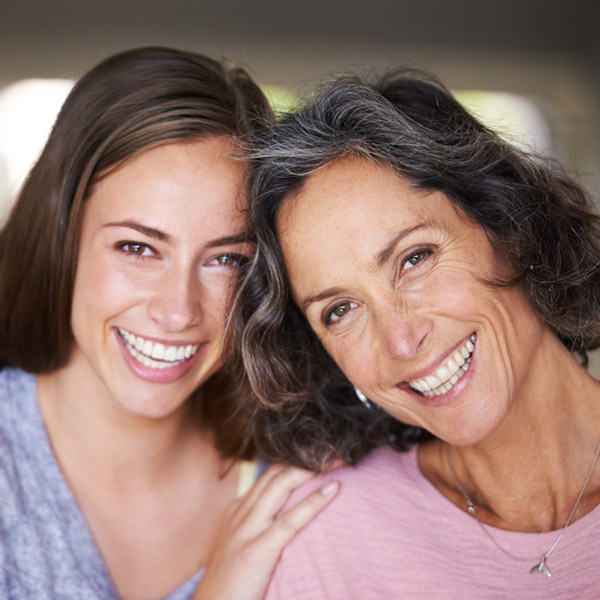 Oral Cancer Treatment
If treatment is necessary, we will work together to create a treatment plan that will fit your needs. Treatment options will vary depending on your diagnosis. It's worth noting that oral cancer is one of the most easily treated, curable cancers when detected early. In fact, patients have a survival rate of nearly 90%. Symptoms aren't always easy to spot, so that's why it's important to conduct an annual screening.
If you've noticed soreness, pain, or anything else making your teeth and mouth uncomfortable, don't hesitate to give us a call and schedule an appointment. Please contact our office in Bloomingdale, IL.