Skip to Content
Welcome to Our Practice
What to Expect
The first time patients walk through our doors they are almost always pleasantly surprised. In fact, their first response is usually, "Wow! This doesn't look or feel anything like a dental office!"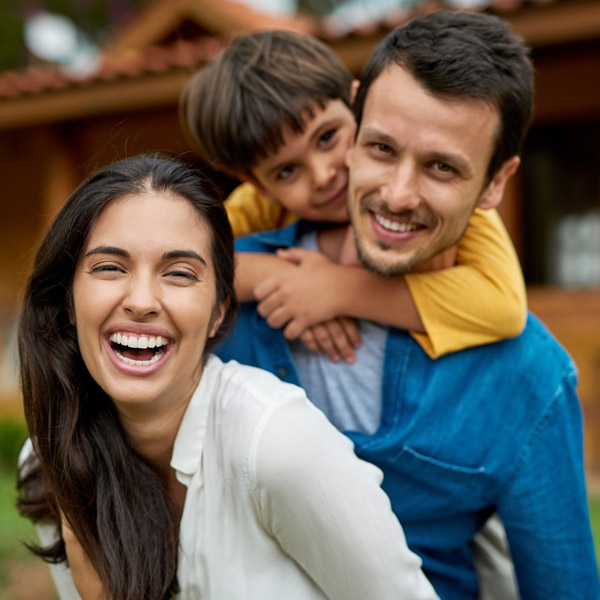 Your First Visit
We greet you by name and offer you a beverage and a seat in our inviting reception area. A friendly member of our team will be your guide on a tour of our office. You will have the opportunity to visit and learn more about our technology and sterilization devices. Patients love this. It helps them feel familiar with the whole office and offers an understanding of what might be used during their care. Once the tour is complete, we take you to the examination room and help you get comfortable in one of our deluxe chairs. At this point, we will start getting to know your smile. We'll take an oral history and x-rays, make a point to use intraoral cameras to show you what is happening in real time. Once our comprehensive exam is completed, we will take all the time you need to go over our findings, answer any questions, and start discussing your options.
Schedule Your First Visit
Request Appointment
If you have not yet scheduled an appointment, you may do so by clicking here or by calling our office.
Get Directions
If you are unable to get directions on our location page, you may call our office to get more detailed directions.
That's it!
We will see you at your first appointment!