Skip to Content
Comprehensive Dental Exams in Bloomingdale and St. Charles
During a comprehensive exam at Comprehensive Dentistry, we will screen for oral cancer and gum disease at every visit, to catch and treat problems as early as possible.
Did you know that osteoporosis can often be diagnosed by your dentist before its effects are felt in the rest of your bones? That dementia in a loved one can be spotted by declining oral hygiene? Or that eating disorders will lead to oral conditions such as bleeding gums and dry mouth, often discovered first by an experienced dentist?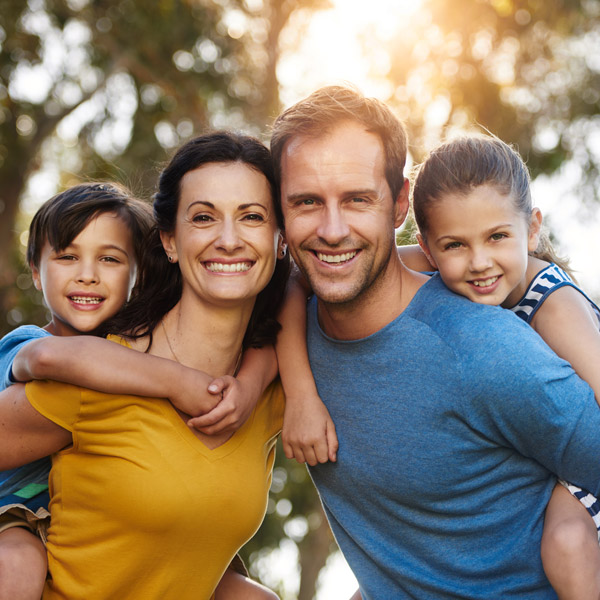 Schedule Regular Checkups with Our Experienced Dentists
Many other conditions such as diabetes, arthritis, cardiovascular and lung diseases, cancers, and complications with pregnancy affect the state of your teeth, so getting regular check-ups is in your best interest.
Other diseases that may be detected in their early stages include epilepsy, hemophilia, leukemia, malignant melanoma, night-time reflux, and tuberculosis. And soon, routine saliva tests may help in the diagnosis of Alzheimer's disease, mumps, and measles.
If you've noticed soreness, pain, or anything else making your teeth and mouth uncomfortable, don't hesitate to give us a call and schedule an appointment. Please contact our office in Bloomingdale, IL.