Skip to Content
Tooth Extractions
If a tooth needs to be removed because it is damaged or it causes crowding in your mouth, we will perform an extraction. Afterward, it is important to follow the diet and care instructions that we recommend.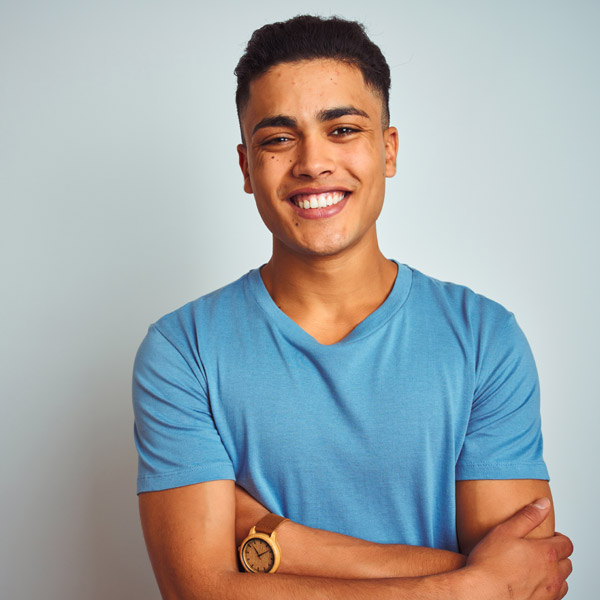 Post-Extraction Care Instructions
Rinse your mouth gently, and brush your other teeth, but avoid vigorous cleaning close to the extraction. If you experience swelling, use a cold cloth, and call us if you have any unexpected symptoms.
Whenever a sudden, painful incident affects your oral health, give us a call and schedule an appointment. Please contact our office in Bloomingdale, IL.