Skip to Content
Endodontics and Oral Surgery
Endodontics and Oral Surgery
We remove the decayed and diseased part of your tooth, disinfect the inside, and insert a sterile filling material. If the work involves the molars, we will refer you out to a specialist that we trust; otherwise, we will complete the procedure at our own practice.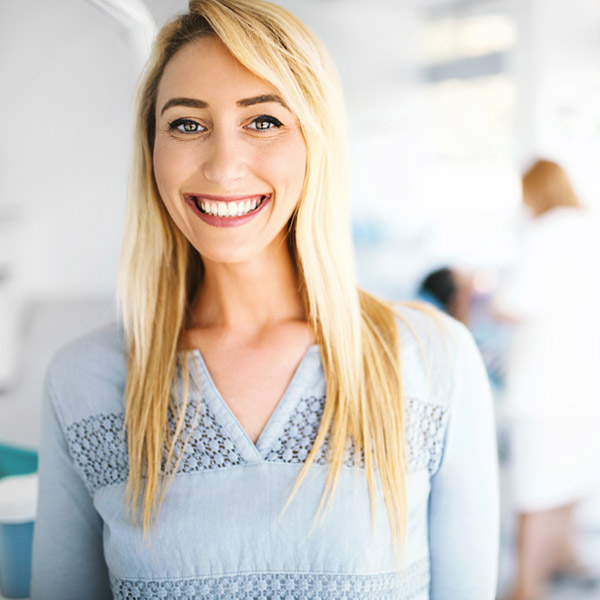 We Will Always Suggest the Best Option for You
We can perform many major surgeries, including wisdom teeth removal and bony impactions in-house, but if the procedure requires sedation, we might refer you to a highly qualified, trusted specialist.
Whenever a sudden, painful incident affects your oral health, give us a call and schedule an appointment. Please contact our office in Bloomingdale, IL.