Skip to Content
Minimal-Prep Veneers
Traditional porcelain veneers typically require the removal of some of the tooth structure to fit comfortably and create the best results. For other patients, it may be possible to place veneers without touching the natural enamel.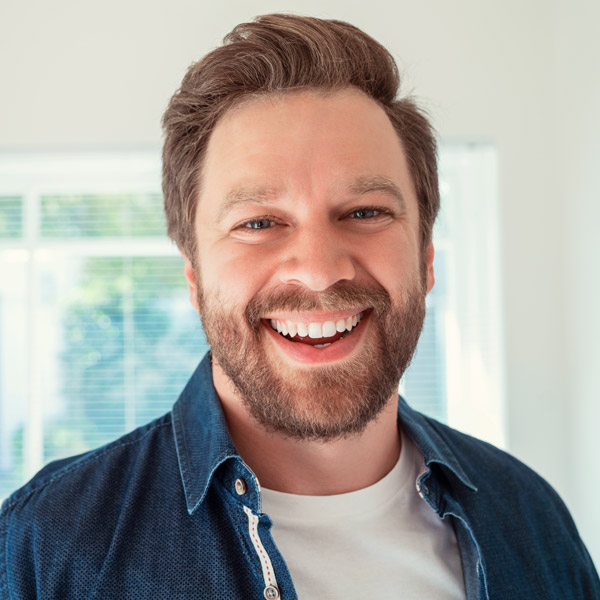 Ask Our Experts If Minimal-Prep Veneers Are Right for You
This less invasive option is called a minimal-prep veneer, and if you and your doctor agree that you are a good candidate for this alternative, we offer both Lumineers and veneers prepared in our own lab for a brighter, straighter smile.
When you're ready to get your confidence back, give us a call to schedule an appointment. Please contact our office in Bloomingdale, IL.