Skip to Content
Crowns and Bridges for Stronger Teeth
A crown covers a tooth, to restore it to its normal shape, size, and strength. They are used to strengthen teeth with large fillings, to restore broken teeth, to cover teeth that are damaged or discolored, to cover a dental implant, or to attach a bridge.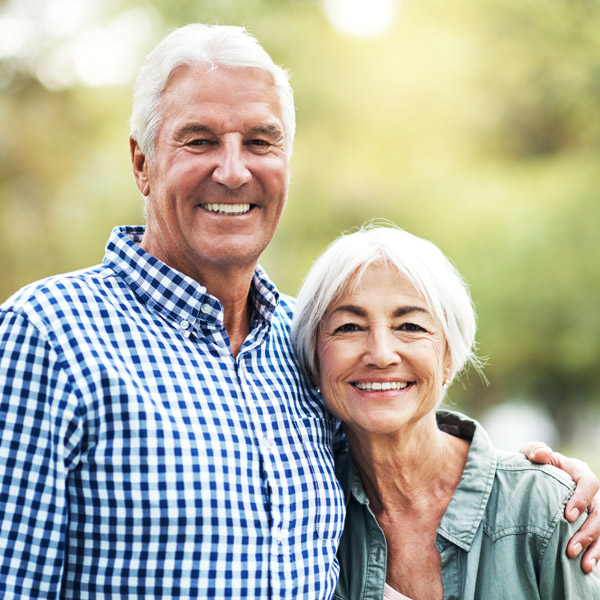 Restore the Functionality of Your Mouth and Teeth
A bridge (a fixed partial denture) fills in gaps where one or more teeth used to be and is attached to the surrounding teeth. Together, crowns and bridges will both restore the functionality of your mouth (your ability to speak and eat naturally) and renew your self-confidence.
When you need a complete smile again, give us a call and schedule an appointment. Please contact our office in Bloomingdale, IL.