Skip to Content
Gum Recontouring
We are highly experienced in gum recontouring to remove excess tissue and sculpt a more appealing gum line, without having to refer you to an outside periodontist.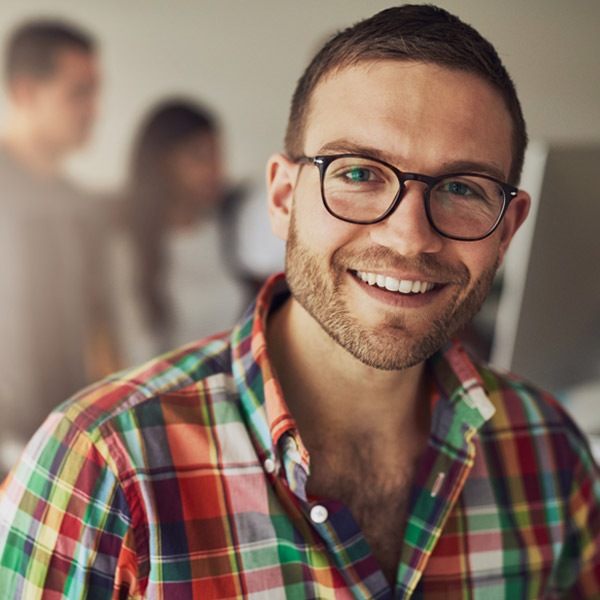 Pinhole Surgical Technique
Dr. Claudio Levato is also one of the area's leading experts in Pinhole Surgical Technique, the revolutionary, minimally invasive treatment for receding gums.
When you're ready to get your confidence back, give us a call to schedule an appointment. Please contact our office in Bloomingdale, IL.