Skip to Content
Composite Bonding
If you have a small crack or an exposed root, or if your teeth appear to have excessive gaps between them, we can solve these problems in a single office visit by applying a bonding material on your teeth.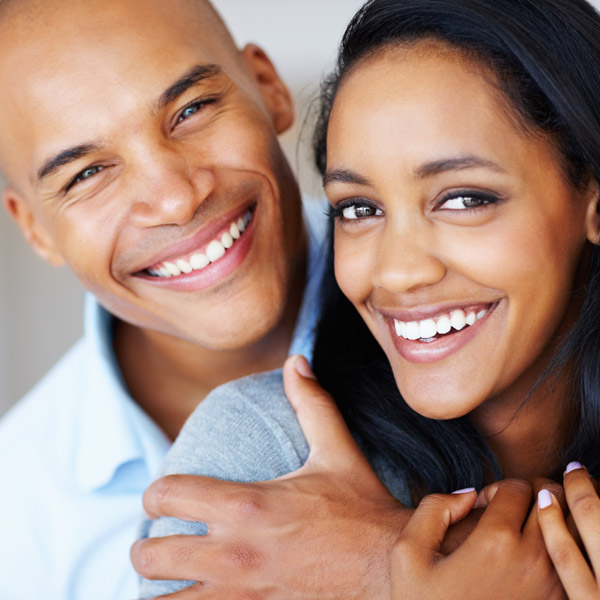 Natural-Looking Results
At Comprehensive Dentistry, our composite bonding technique is designed to give you the most natural-looking results possible. The bonding material is sculpted and polished with an artist's hand so no one will see the repair – just your gorgeous smile. When you're ready to get your confidence back, give us a call to schedule an appointment. Please contact our office in Bloomingdale, IL.