Skip to Content
Digital X-Rays
Digital x-rays and panoramic digital CT Scans enhance our visual and manual screenings to diagnose the state of your oral health. Not only are these technologies faster than traditional x-rays, but they also expose you to 80% less radiation, so they are safer, too.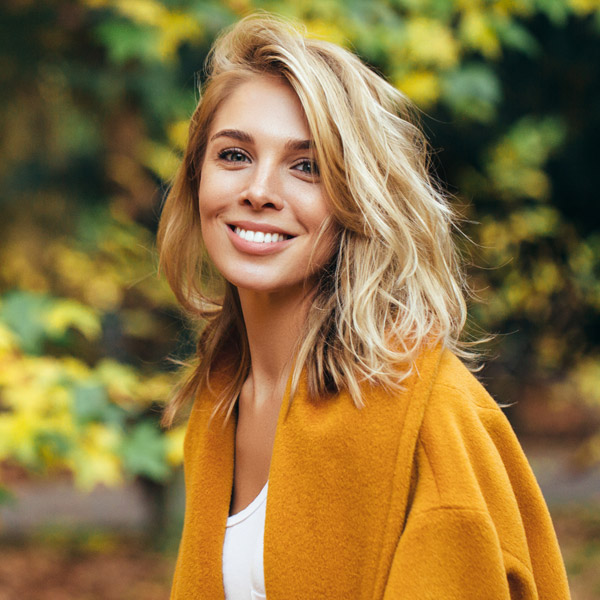 State-Of-The-Art Technologies and Treatments
Our treatment rooms are fully computerized, and we use intraoral cameras to allow you to observe the diagnosis and the treatments that you are getting. We have both hard and soft tissue lasers, and the latest technologies required for more advanced treatments. If you've noticed soreness, pain, or anything else making your teeth and mouth uncomfortable, don't hesitate to give us a call and schedule an appointment. Please contact our office in Bloomingdale, IL.