Skip to Content
Teeth Whitening
If your teeth are dull, discolored, or stained, we use a gentle bleaching gel to loosen and eradicate tough stains and restore your smile's natural brilliance. Check out the before-and-after pictures in our gallery to see the difference this painless process can make.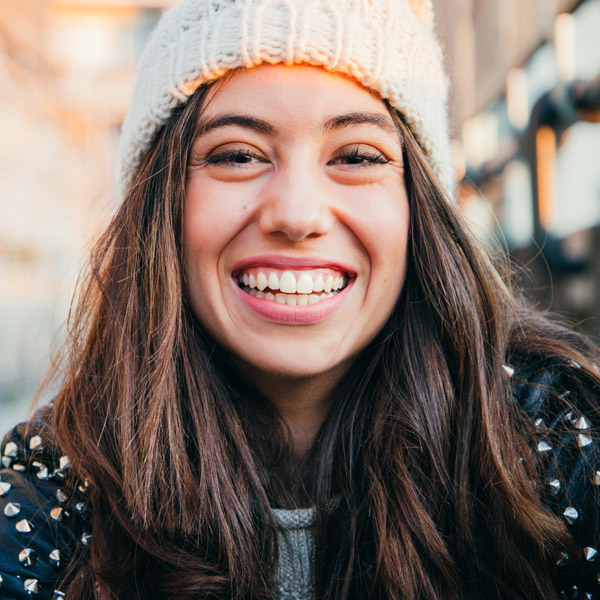 Whiten Your Smile At Home or In Our Office
We use the Venus brand of whiteners both in our office and for at-home tray whitening. If you choose to complete the procedure at our practice, we will provide you with a comfortable dental chair, a movie to watch, a blanket to keep you warm, even lip balm, so it will feel like a trip to the spa!
When you're ready to get your confidence back, give us a call to schedule an appointment. Please contact our office in Bloomingdale, IL.